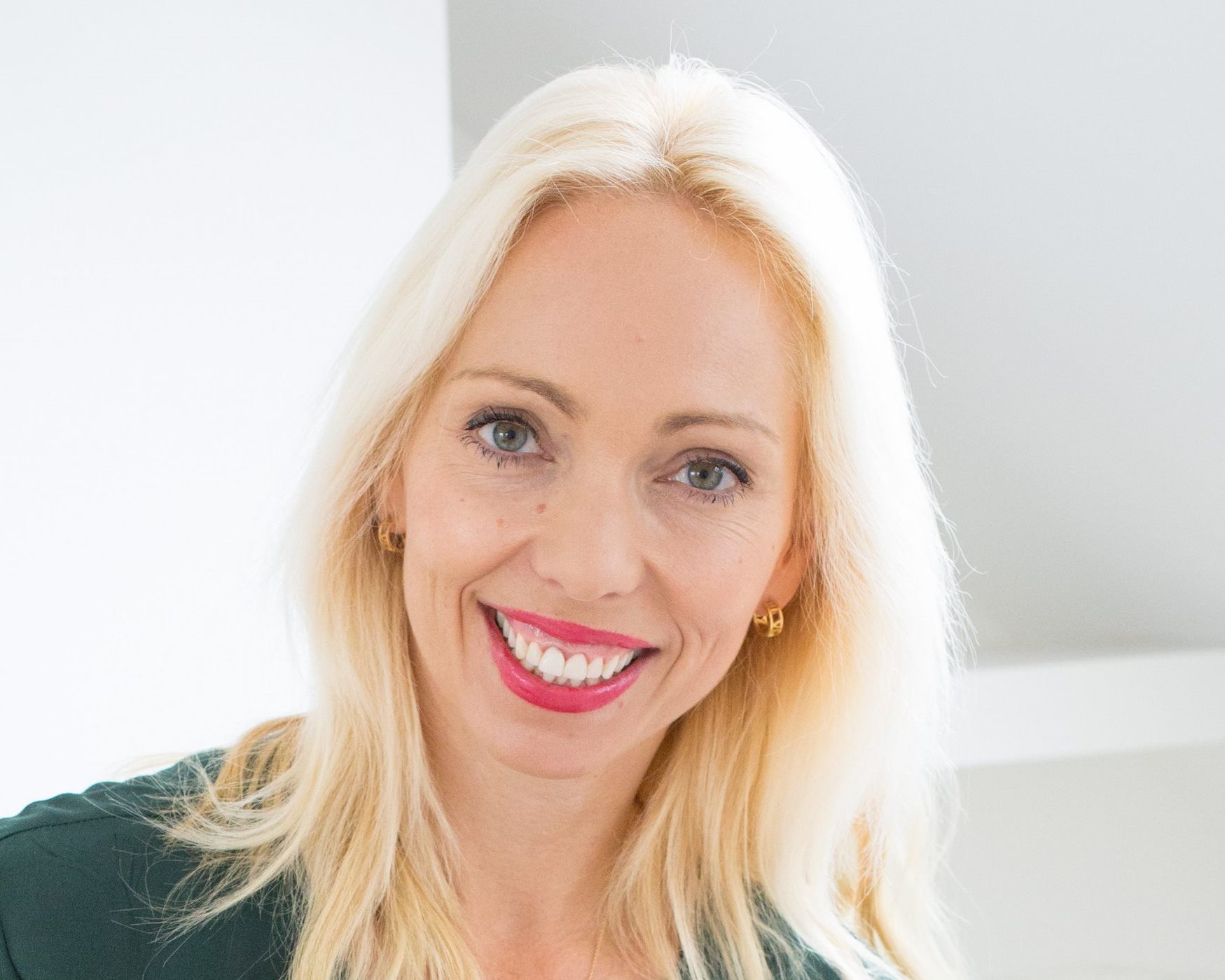 I am the Sutherland Chair in European Institutions at the European Institute and the Department of Government, London School of Economics and Political Science.
Moreover, I am affiliated with Nuffield College, University of Oxford, as Associate Member, and with the University of Southern Denmark as an Honorary Professor in Political Science. I am Chair of the European Election Studies (EES), an EU-wide project studying voters, parties, candidates and the media in European Parliamentary elections.
Before joining the LSE, I was university lecturer at the Department of Politics and International Relations, University of Oxford, and Fellow in Politics at Lincoln College.
My research and teaching interests lie in political behaviour (particularly elections and referendums), EU politics and European integration, comparative politics and quantitative methods in political science.
This website contains information about my research, my publications, and teaching.
NEWS

Elected as Fellow of the British Academy for distinguished research.
RECENT BOOKS:

Democratic Politics in a European Union Under Stress, co-edited with Olaf Cramme, is now available from Oxford University Press.
Blaming Europe? Responsibility Without Accountability in the European Union, co-authored with James Tilley, is now available from Oxford University Press.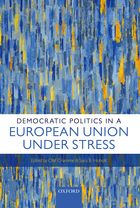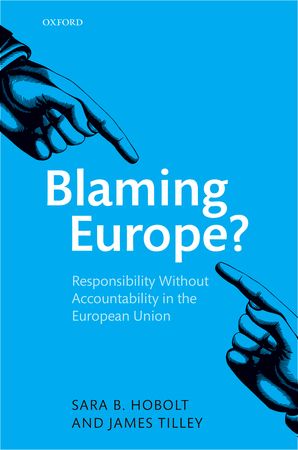 Contact:
Professor Sara B Hobolt
Sutherland Chair in European Institutions
European Institute
London School of Economics and Political Science
Houghton Street,
London WC2A 2AE, United Kingdom
Email: S.B.Hobolt at lse.ac.uk