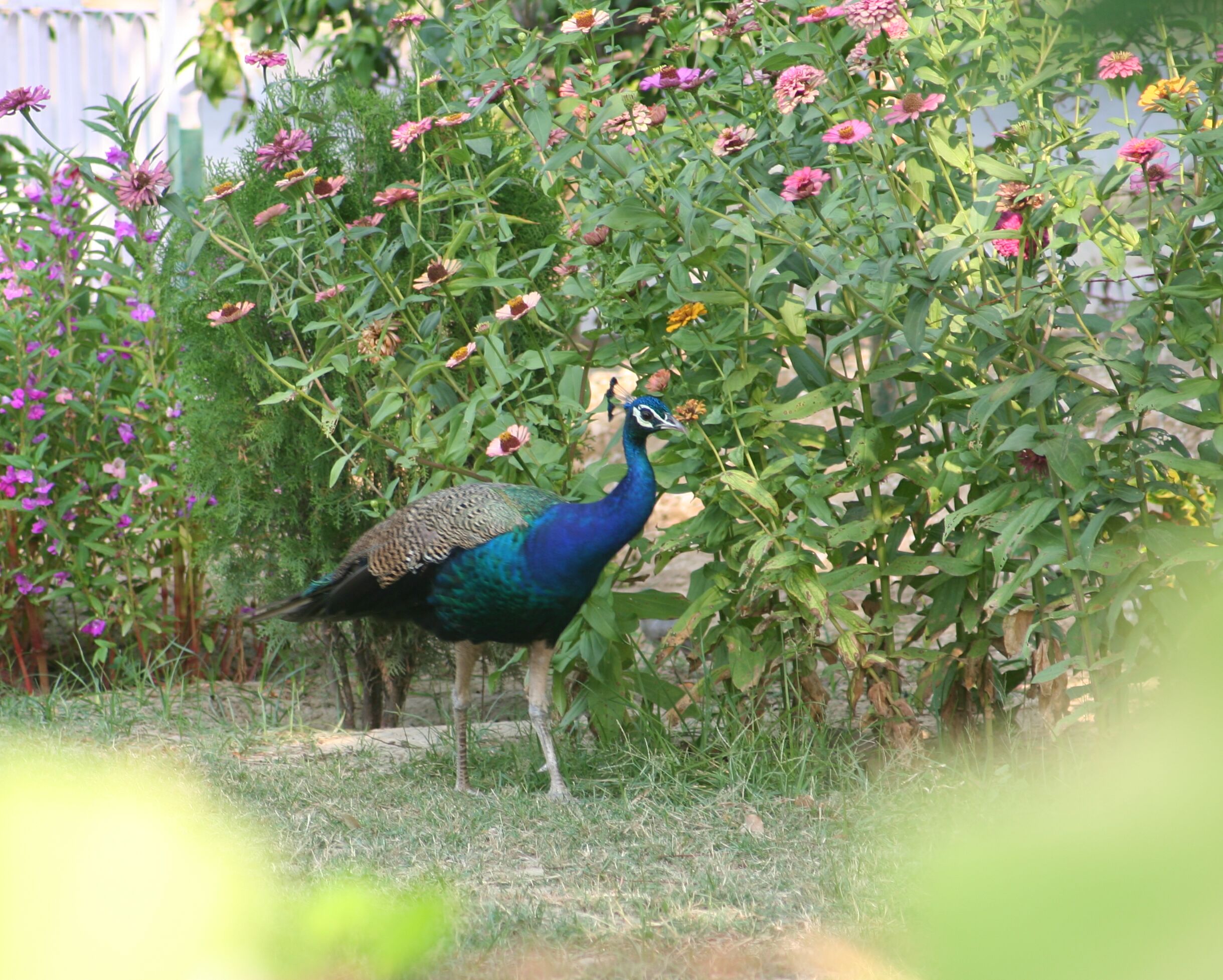 software from the paper
"Multiscale and multilevel technique for consistent segmentation of nonstationary time series"
by Haeran Cho and Piotr Fryzlewicz

At the bottom of this page, you can download the R code implementing the main algorithm of the paper alongside toy examples. The code requires the prior installation and loading of the R packages: wavethresh.

Please do let me know if you make any modifications or improvements to it or if you have any questions.

The main routine is: msml.bd.
download R (free and easy-to-use software environment for statistics)

© 2007-2013 haeran cho | Design by Andreas Viklund