Welcome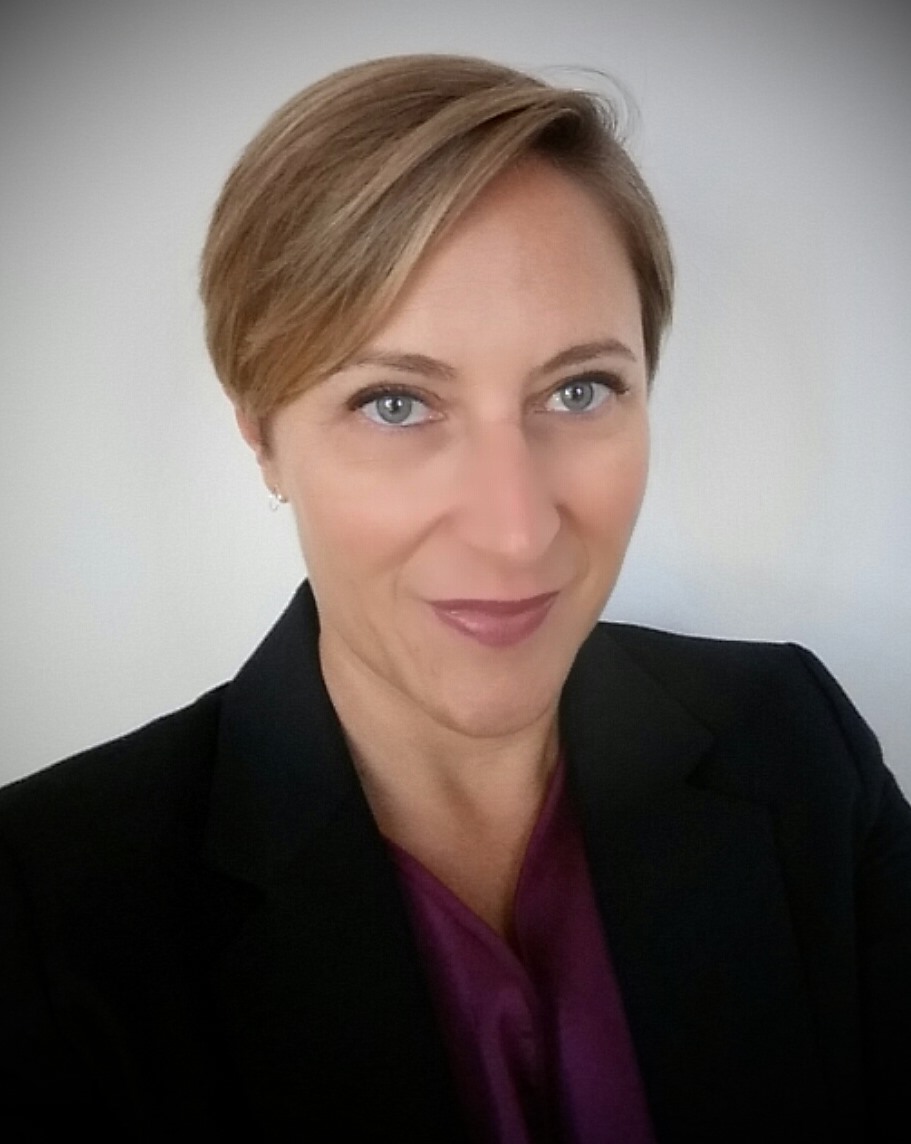 I am a Professor at the London School of Economics. My research and teaching interests lie at the intersection of politics and international economics.

For over 15 years, I have researched issues related to international political economy, including trade agreements and international financial rescues. In addition to academic research, I have been engaged in policy debates, for example, in collaboration with the European Central Bank. I also comment on current events in the global economy for various media outlets including the BBC and Bloomberg.

Much of my research focuses on economic geography. In my award-winning, Cambridge University Press book, Spending to Win, I investigate how economic geography influences countries' policies and international economic relations. I examine the incentives governments have to provide selective economic benefits, such as subsidies and tariffs, to businesses. Based on interviews with government ministers and public officials, as well as parliamentary records, industry publications, local media coverage, and new quantitative data, I demonstrate how economic geography in combination with electoral institutions shapes representation and economic policy.



I have served on the editorial board of several journals including the flagship journal

International Organization and as a co-host of the Global Research in International Political Economy Webinar.