Andrés Rodríguez-Pose is actively involved in editorial duties with a number of scientific journals. He is an editor of Economic Geography and sits on the editorial board of 41 other scholarly journals, including many of the leading international journals in economic geography, human geography, regional science, and management.
Between 1999 and 2016 he was editor of Environment and Planning C, acting as joint chief editor from 2008 onwards.He was also editor-in-chief of Journal of Geographical Systems between 2019 and 2021.
Journal Editing
Editorships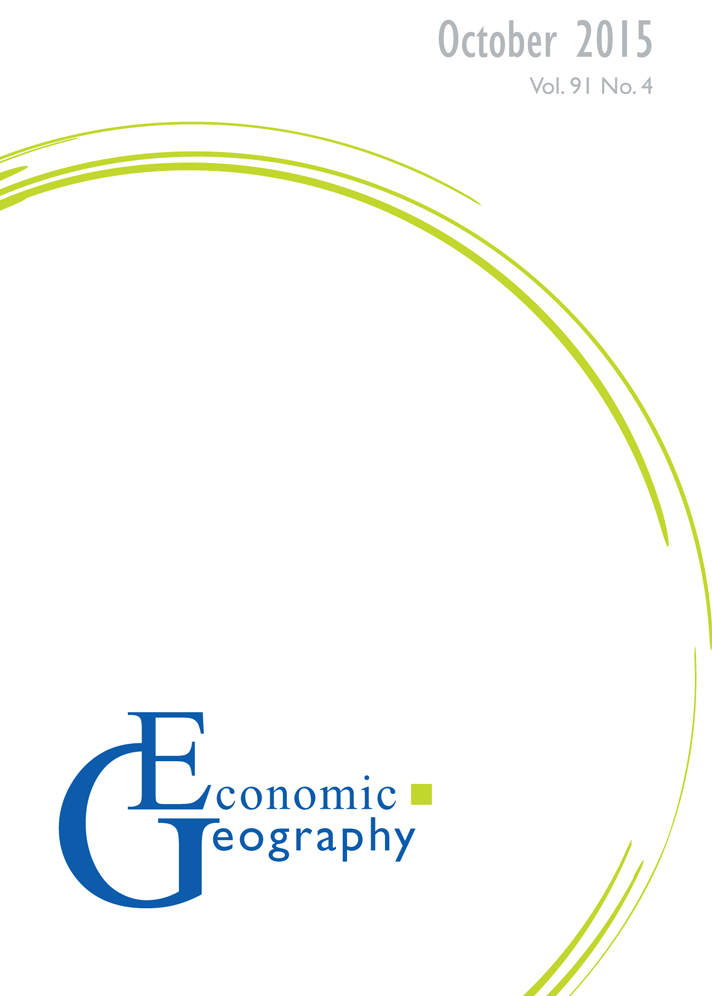 Economic Geography
Impact Factor 2020: 11.767
Economic Geography is an internationally peer-reviewed journal committed to publishing original research that makes leading-edge advances within and beyond the sub-discipline of economic geography. We publish high-quality, substantive work that is theoretically rich and informed by empirical evidence that deepens our understandings of the geographical drivers and implications of economic processes, broadly considered. We welcome submissions that focus on a wide range of topics, deploy primary evidence in support of theoretically significant interventions, and contribute key insights regarding pressing economic, social, development, and environmental questions and challenges. All reviewable submissions are assessed by at least three external referees, as well as an editor, and we adhere to a rigorous peer-review process in order to ensure that only the highest quality manuscripts are published annually. Owned by Clark University since 1925, Economic Geography plays a central role in supporting the activities of the field globally both through publications and other forms of support for scholarly activities. The journal publishes five times annually in January, March, June, August and November.

SpringerBriefs in Regional Science
SpringerBriefs present concise summaries of cutting-edge research and practical applications across a wide spectrum of fields. Featuring compact, authored volumes of 50 to 125 pages, the series covers a range of content from professional to academic.
SpringerBriefs in Regional Science showcase emerging theory, empirical research and practical application, lecture notes and reviews in spatial and regional science from a global author community.
Past Editorships
Editor-in-Chief of the Journal of Geographical Systems (2019-2021).
Editor and Managing Editor of Environment and Planning C: Government and Policy (2001-2016).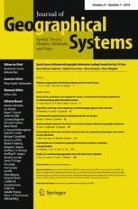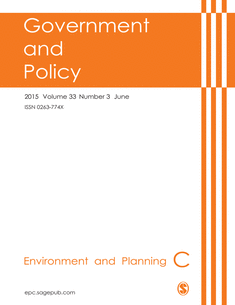 Journal Editorial Boards
International journals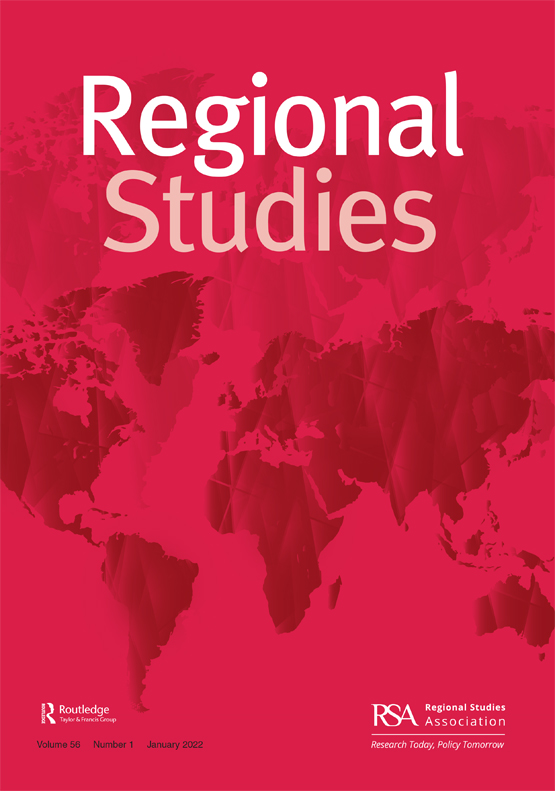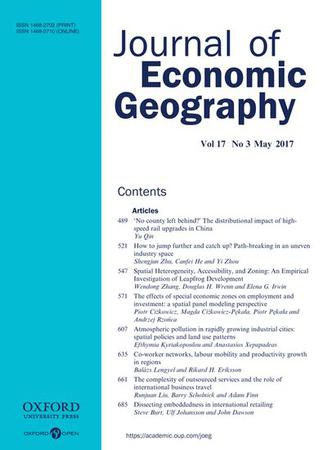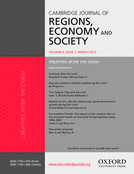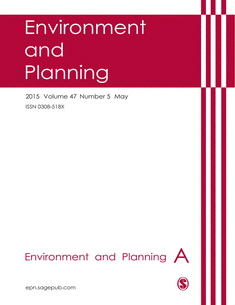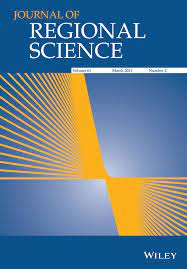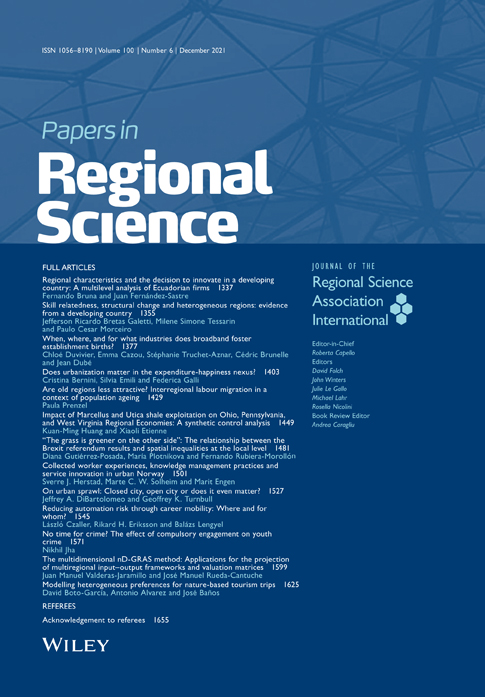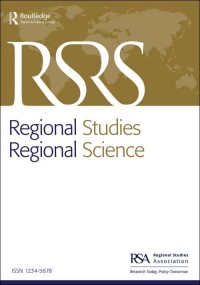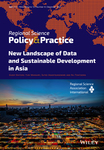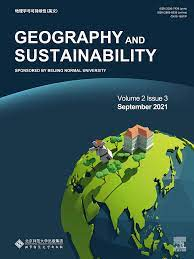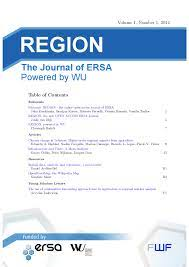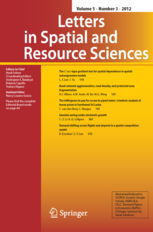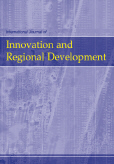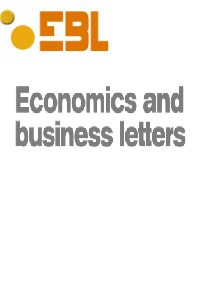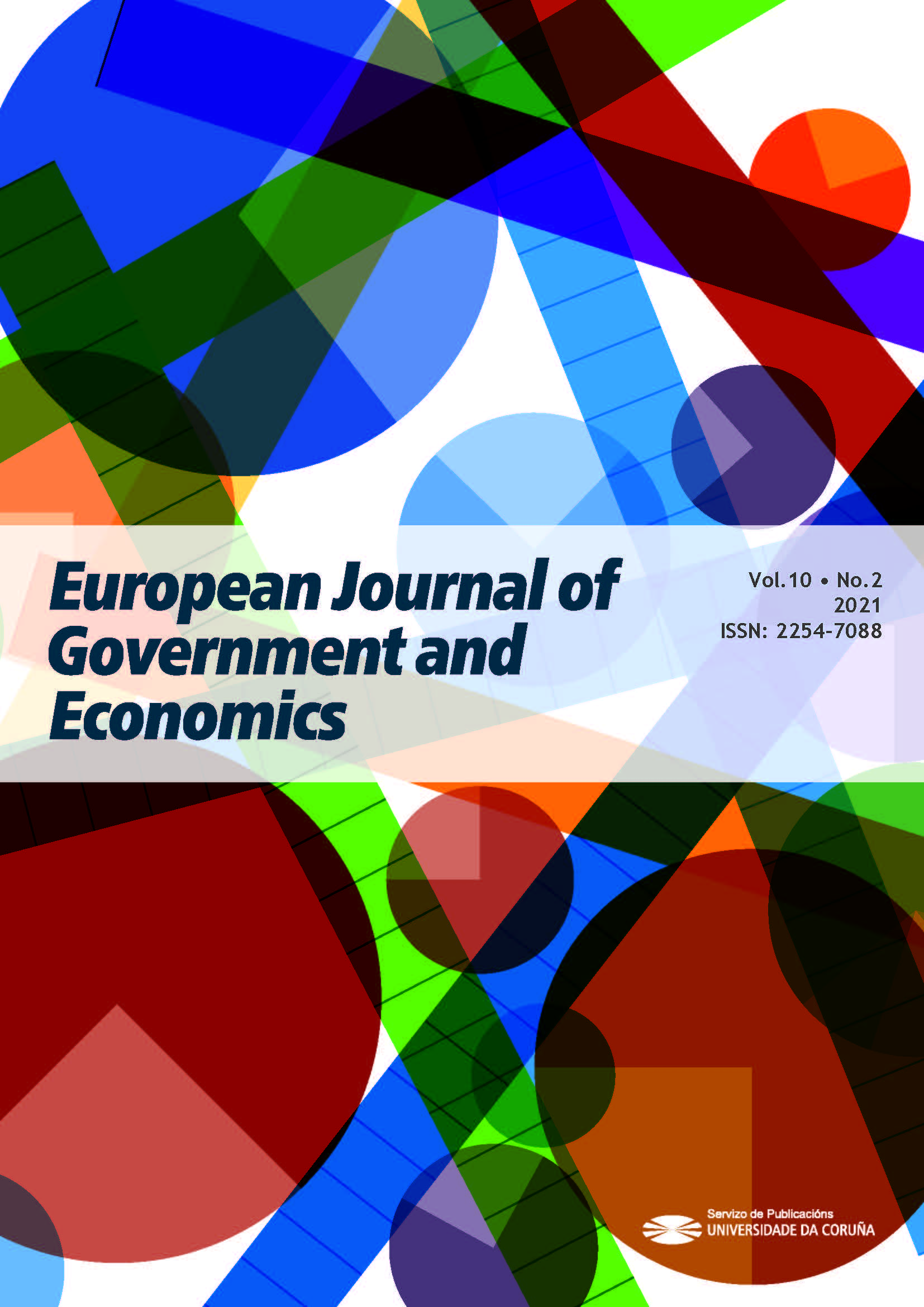 National journals
Germany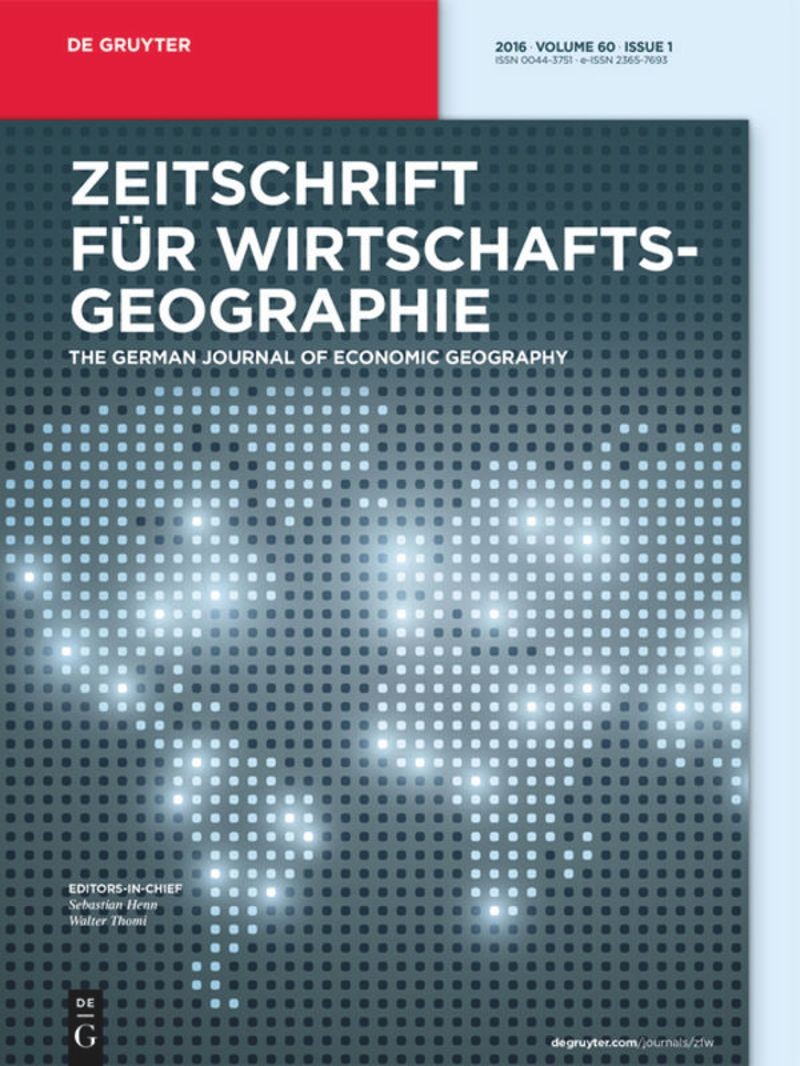 Italy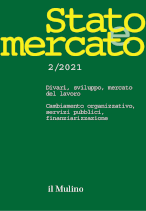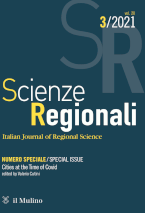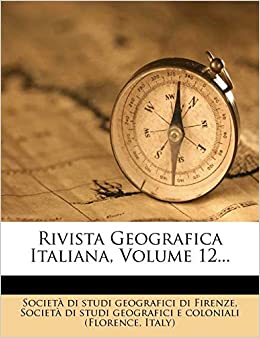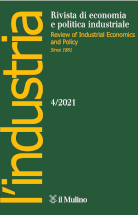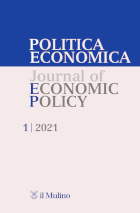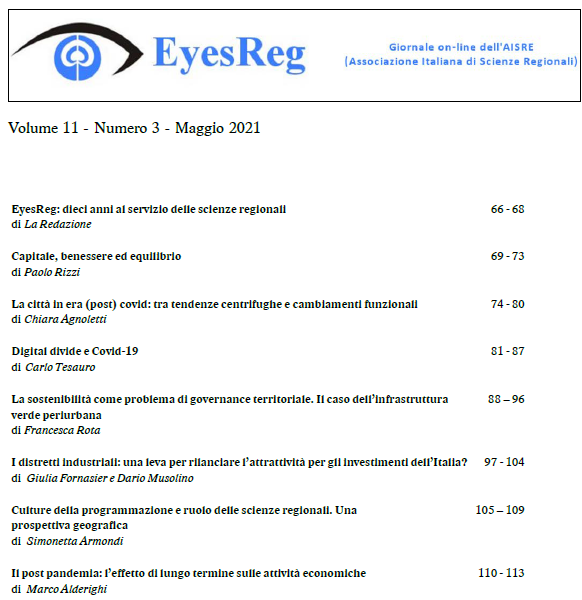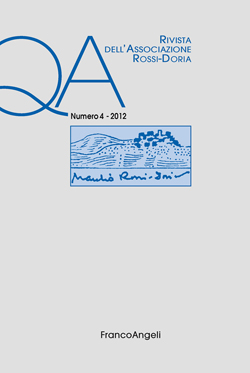 Ukraine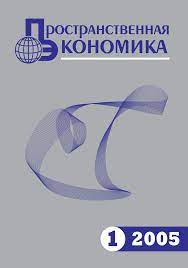 Former Journal Editorial Boards
International journals