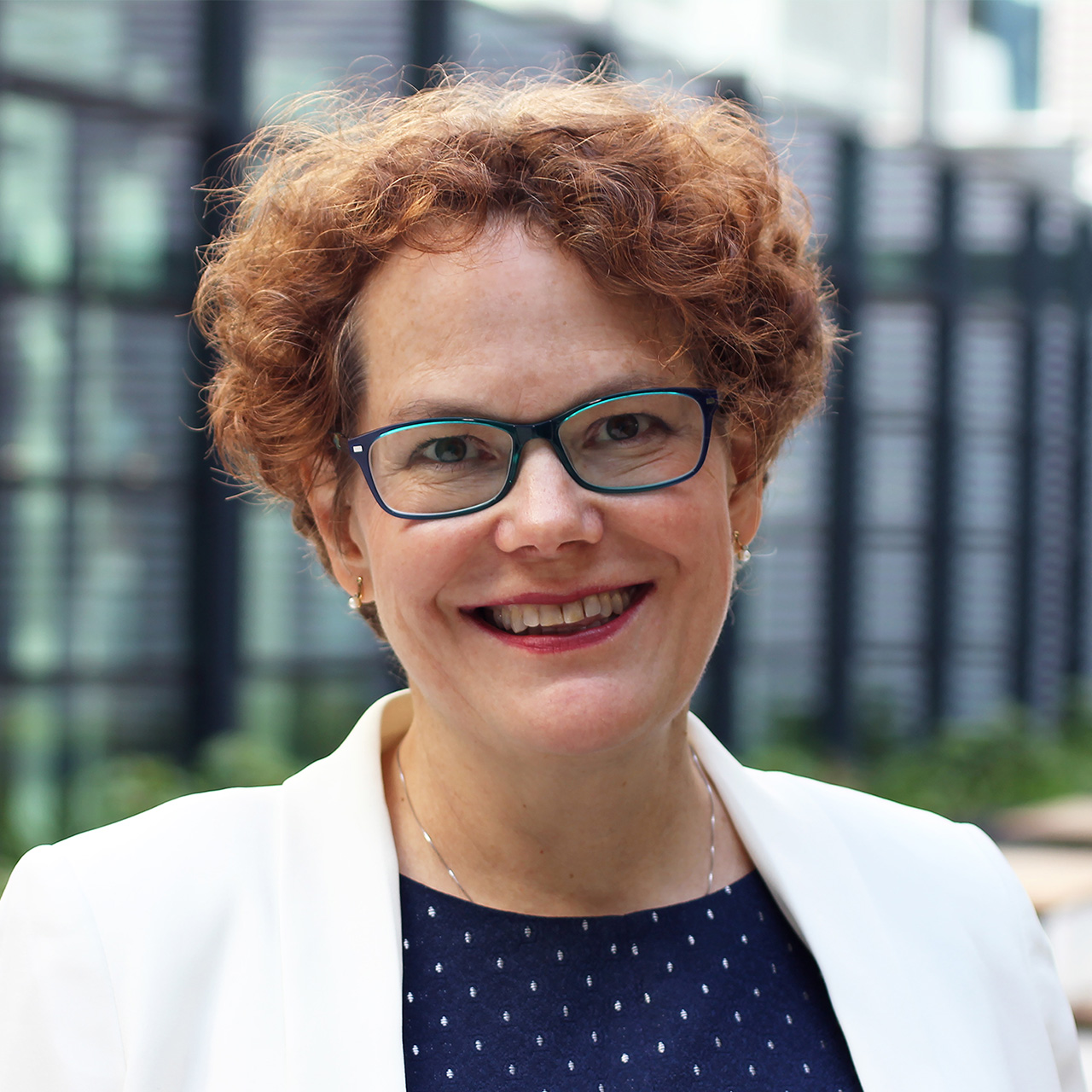 Cheryl Schonhardt-Bailey is Professor in Political Science and Fellow of the British Academy. She teaches courses on the politics of economic policy in the Government Department of the London School of Economics and Political Science.
Her research interests are in political economy, legislatures, deliberation and quantitative textual analysis. She is currently completing a book which focuses on deliberation and accountability by UK parliamentary select committees as they conduct oversight on economic policy.
She is author and editor of several books on trade policy and monetary policy. Her 2013 book, Deliberating American Monetary Policy: A Textual Analysis, seeks to examine the role and influence of deliberation in US monetary policy in two institutional settings—the decision making body itself (the Federal Open Market Committee) and the congressional oversight committees (House and Senate). In her 2006 book ( From the Corn Laws to Free Trade: Interests, Ideas, and Institutions in Historical Perspective) she uses a variety of methodological tools to gauge both qualitative and quantitative data from the nineteenth century to resolve the long-standing puzzle of Britain's policy shift to free trade. She has published many articles on nineteenth century trade policy, as well as on more contemporary topics, like the use of nonverbal communication in UK parliamentary committee hearings, political rhetoric on US national security by George Bush and John Kerry, civil religion in presidential rhetoric, and US Senate debates on partial-birth abortion—and recently, on the complementarity of different methodological approaches to quantitative textual analysis. These appear in the American Political Science Review, World Politics, the British Journal of Political Science, Presidential Studies Quarterly, Political Analysis, Politics and the Life Sciences, PS: Political Science and Politics, Statistics, Politics and Policy, and Parliamentary History. She is also interested in the role that gender plays in professional (medical) careers—and has published articles on this in Medical Education and the Journal of Surgical Education.
Contact Cheryl Schonhardt-Bailey