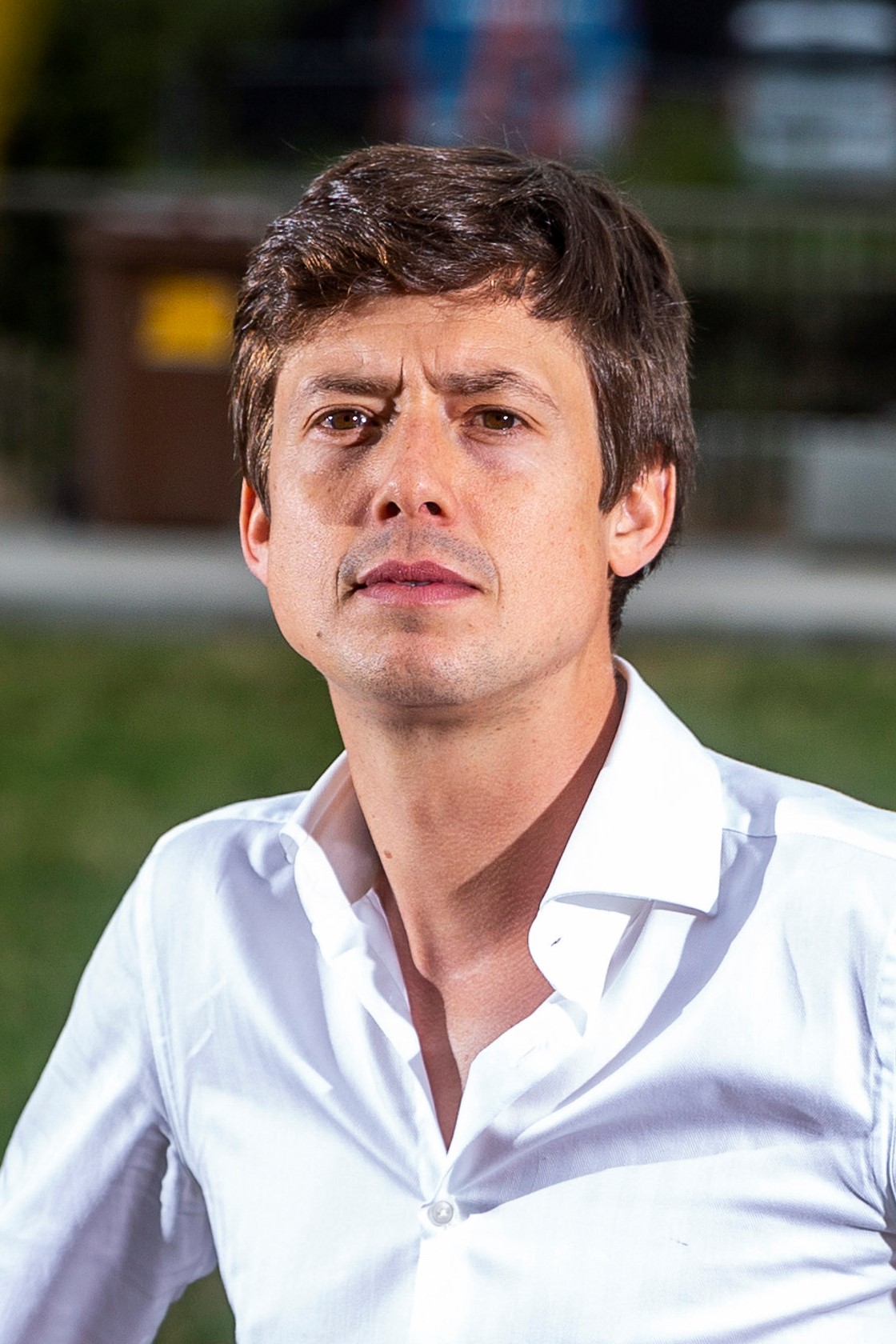 | CV |
| NEW!|
| In Progress|
| Published Papers |
| Teaching|
| LSE Economics |
---
Johannes Spinnewijn
---
Position: Associate Professor of Economics (with tenure)
Research Interests: Public Economics, Social Insurance, Taxation, Behavioral Economics
Contact details:
Other Positions, Affiliations and Awards:
---
Job Opportunity: Pre-doctoral Full-time Research Assistants
The Public Finance Group of the Economics Dept at the LSE is hiring full-time pre-doctoral research assistants. Applicants should be completing (or have completed) a Bachelor's or Masters degree and have strong quantitative and programming skills. This position is suitable for people looking to obtain experience in economic research for 1 to 2 years before applying to graduate school in economics. If you would like more information, please visit our website here.


---
Job Seekers' Perceptions and Employment Prospects: Heterogeneity, Duration Dependence and Bias (with Andreas Mueller and Giorgio Topa) - Slides; NBER Digest

Abstract: This paper analyses job seekers' perceptions and their relationship to unemployment outcomes to study heterogeneity and duration-dependence in both perceived and actual job finding. Using longitudinal data from two comprehensive surveys, we document (1) that reported beliefs have strong predictive power of actual job finding, (2) that job seekers are over-optimistic in their beliefs, particularly the long-term unemployed, and (3) that job seekers do not revise their beliefs downward when remaining unemployed. We then develop a reduced-form statistical framework where we exploit the joint observation of beliefs and ex-post realizations, to disentangle heterogeneity and duration-dependence in true job finding rates while allowing for elicitation errors and systematic biases in beliefs. We find a substantial amount of heterogeneity in true job finding rates, accounting for almost all of the observed decline in job finding rates over the spell of unemployment. Moreover, job seekers' beliefs are systematically biased and under-respond to these differences in job finding rates. Finally, we show theoretically and quantify in a calibrated model of job search how biased beliefs contribute to the slow exit out of unemployment. The biases can explain more than 10 percent of the incidence of long-term unemployment.

---
---
Retirement Consumption and Pension Design (with J. Kolsrud, C. Landais and D. Reck)


The Social Determinants of Choice Quality: Evidence from Health Insurance in the Netherlands (with B. Handel, J. Kolstad and T. Minten)


A Pigouvian Approach to Social Insurance Design (with N. Hendren and C. Landais) - in preparation for Annual Review of Economics


---
---
---
Public Economics (PhD, LSE course, ec534)
Public Economics (MSc, LSE course, ec426)
Public Economics (MPA, LSE course, ec410)


---
---
&copy 2019 London School of Economics. All rights reserved. Picture by Hatim Kaghat.