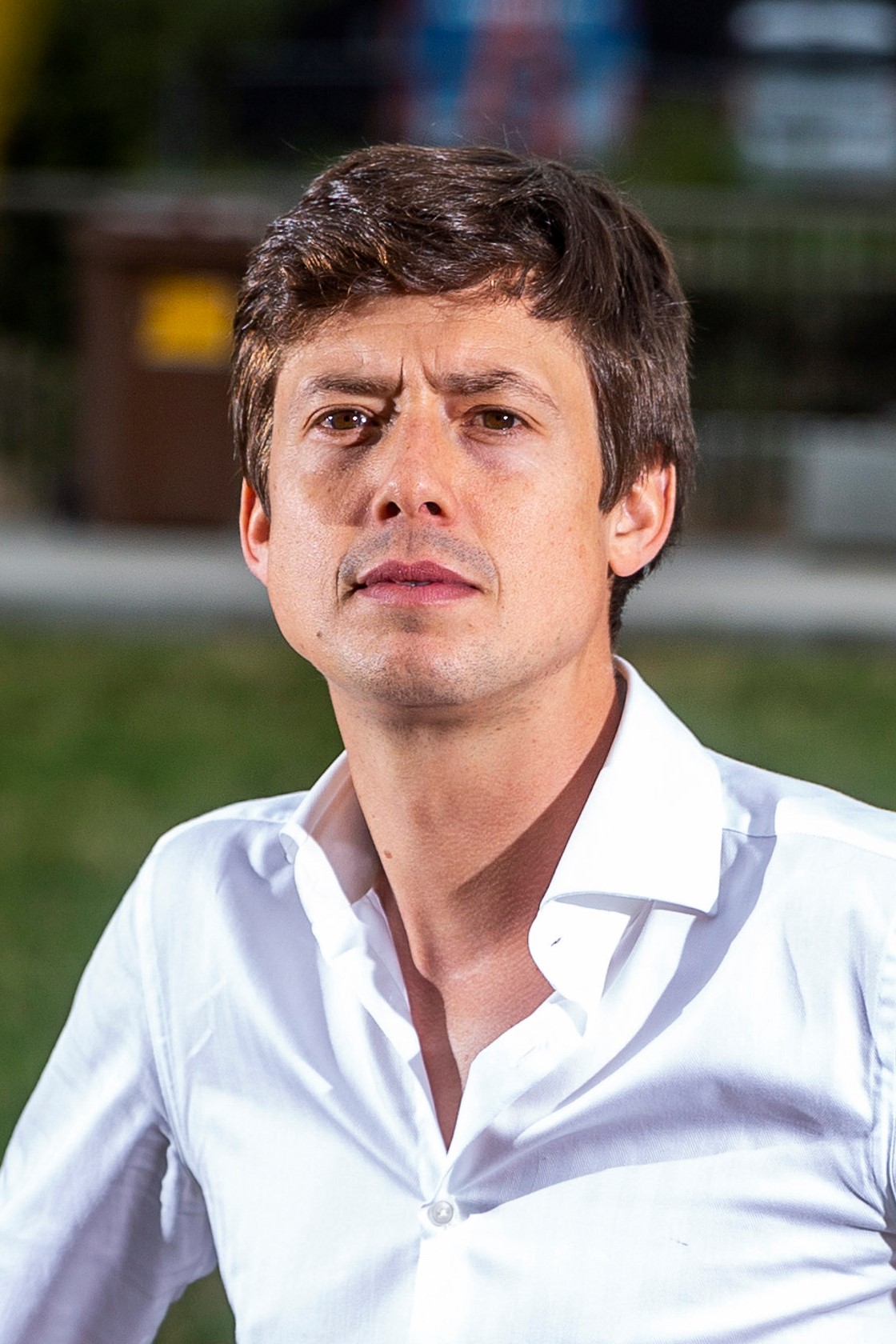 | LSE Economics |
| CV |
| Publications |
| In Progress|
| Teaching|
---
Johannes Spinnewijn
---
Position: Lecturer (Assistant Professor) in Economics
Research Interests: Public Economics, Contract Theory, Behavioral Economics
Contact details:
Other affiliations:
---
---
---
The Perceptions of Employment Prospects during the Unemployment Spell (with Andreas Mueller)


The Identification of Risk Preferences and Perceptions using Choice Data (with Philipp Kircher)



---
Public Economics (PhD, LSE course, ec534)
Public Economics (MSc, LSE course, ec426)
Contract Economics (BSc, LSE course, ec301)
Introductory Microeconomics (Summer, LSE course, ec101)


---
"Hard cash or a secure job - which is better?" featured in Financial Times (February 7, 2009) (link)
"The Role of Commitment" comment on "On the interaction between subsidiarity and interpersonal solidarity" by Jacques Dreze (link)
"En als we langdurig werklozen meer zouden betalen?" Op-ed in De Morgen (February 12, 2012) (link)


---
&copy 2014 London School of Economics. All rights reserved. Picture by Jef Boes.