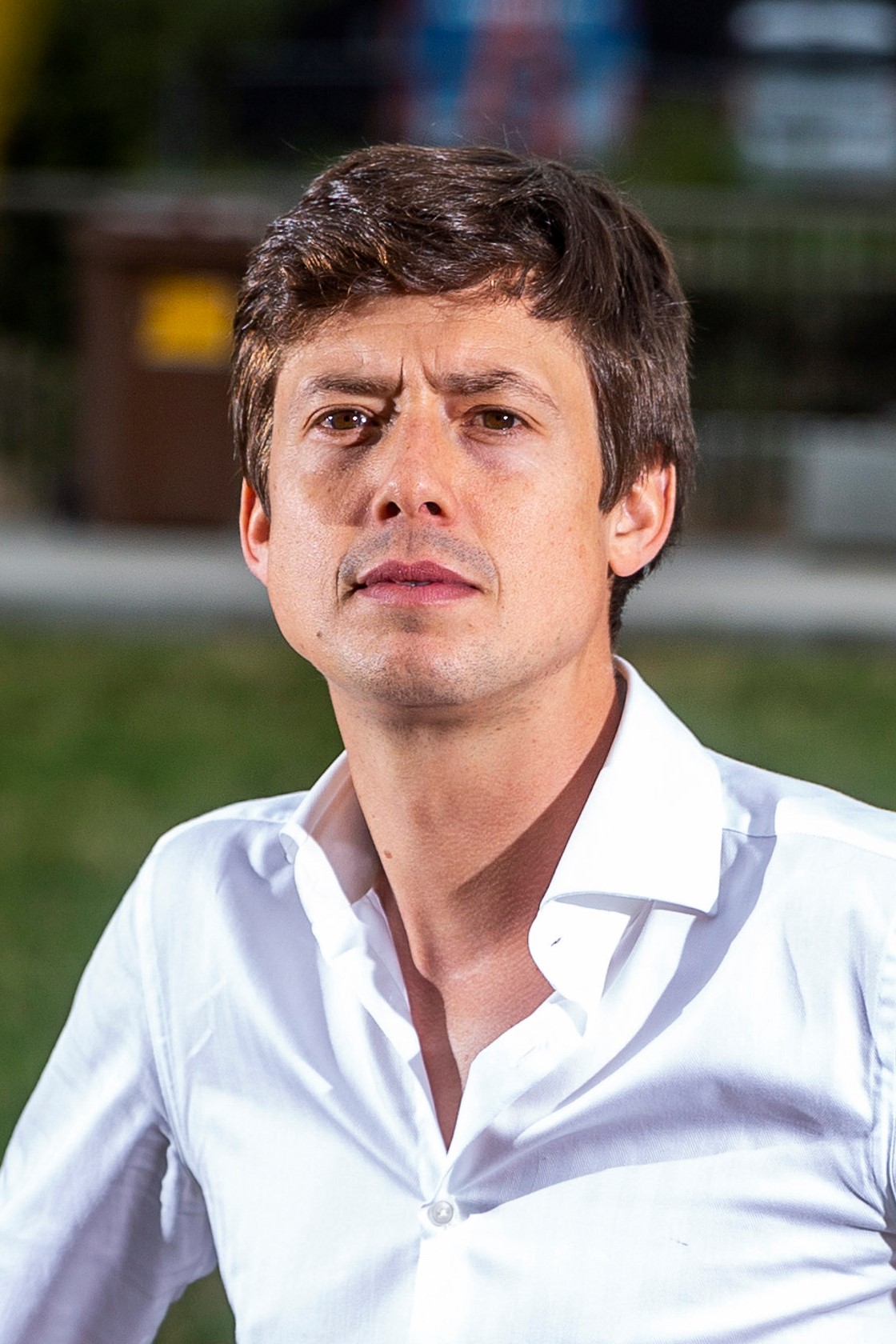 | CV |
| Published Papers |
| In Progress|
| Teaching|
| LSE Economics |
---
Johannes Spinnewijn
---
Position: Associate Professor of Economics (with tenure)
Research Interests: Public Economics, Behavioral Economics, Applied Theory
Contact details:
Other Positions, Affiliations and Awards:
---
Job Opportunity: Pre-doctoral Full-time Research Assistants
The Public Finance Group of the Economics Dept at the LSE is hiring full-time pre-doctoral research assistants. Applicants should be completing (or have completed) a Bachelor's or Masters degree and have strong quantitative and programming skills. This position is suitable for people looking to obtain experience in economic research for 1 to 2 years before applying to graduate school in economics. If you would like more information, please visit our website here.


---
---
---
Risk-based Selection in Unemployment Insurance: Evidence and Implications (with Camille Landais, Arash Nekoei, Peter Nilsson and David Seim) - VoxEU
Revisions requested at the American Economic Review

Abstract: This paper studies whether adverse selection can rationalize a universal mandate for unemployment insurance (UI). Building on a unique feature of the unemployment policy in Sweden, where workers can opt for supplemental UI coverage above a minimum mandate, we provide the first direct evidence for adverse selection in UI and derive its implications for UI design. We find that the unemployment risk is more than twice as high for workers who buy supplemental coverage, even when controlling for a rich set of observables. Exploiting variation in risk and prices to control for moral hazard, we show how this correlation is driven by substantial risk-based selection. Despite the severe adverse selection, we find that mandating the supplemental coverage is dominated by a design leaving the choice to workers. In this design, a large subsidy for supplemental coverage is optimal and complementary to the use of a minimum mandate. Our findings raise questions about the desirability of the universal mandate of generous UI in other countries, which has not been tested before.


Inferring Risk Perceptions and Preferences using Choice from Insurance Menus: Theory and Evidence (with Keith Ericson, Philipp Kircher and Amanda Starc)
Revisions requested at the Economic Journal

Abstract: Demand for insurance can be driven by high risk aversion or high risk. We show how to separately identify risk preferences and risk types using only choices from menus of insurance plans. Our revealed preference approach does not rely on rational expectations, nor does it require access to claims data. We show what can be learned non-parametrically from variation in insurance plans, offered separately to random cross-sections or offered as part of the same menu to one cross-section. We prove that our approach allows for full identification in the textbook model with binary risks and extend our results to continuous risks. We illustrate our approach using the Massachusetts Health Insurance Exchange, where choices provide informative bounds on the type distributions, especially for risks, but do not allow us to reject homogeneity in preferences.


Studying Consumption Patterns using Registry Data: Lessons From Swedish Administrative Data (with Jonas Kolsrud and Camille Landais) - VoxEU
Revisions requested at the Journal of Public Economics

Abstract: This paper measures consumption expenditures using registry data on income and asset holdings in Sweden and illustrates how a registry-based measure can alleviate some critical limitations of traditional survey measures in capturing changes in consumption inequality and consumption responses to shocks. In the construction of our measure, we build on previous work exploiting the identity coming from the household budget constraint between consumption expenditures and income net of savings. We try to improve this measure using more registry information to account for the contribution of both financial and real assets to consumption flows. We demonstrate the power of the registry-based measure to study the relationship between income and consumption inequality, especially at the top of the income distribution. We also exploit the longitudinal dimension to study consumption responses to important life-time events and the different means used to smooth consumption.


---
The Value of Unemployment Insurance - DRAFT COMING SOON - (with C. Landais) [slides available upon request]


Job Seekers' Perceptions and Employment Prospects: Heterogeneity, Duration Dependence and Bias - DRAFT COMING SOON - (with A. Mueller and G. Topa)


How to Improve Tax Compliance? Evidence from Countrywide Experiments in Belgium - (with J. De Neve, C. Imbert, T. Tsankova and M. Luts) [slides available upon request]


Designing Retirement Benefits: Theory and Evidence from Sweden (with J. Kolsrud and C. Landais)


---
Public Economics (PhD, LSE course, ec534)
Public Economics (MSc, LSE course, ec426)
Public Economics (MPA, LSE course, ec410)


---
---
&copy 2018 London School of Economics. All rights reserved. Picture by Jef Boes.