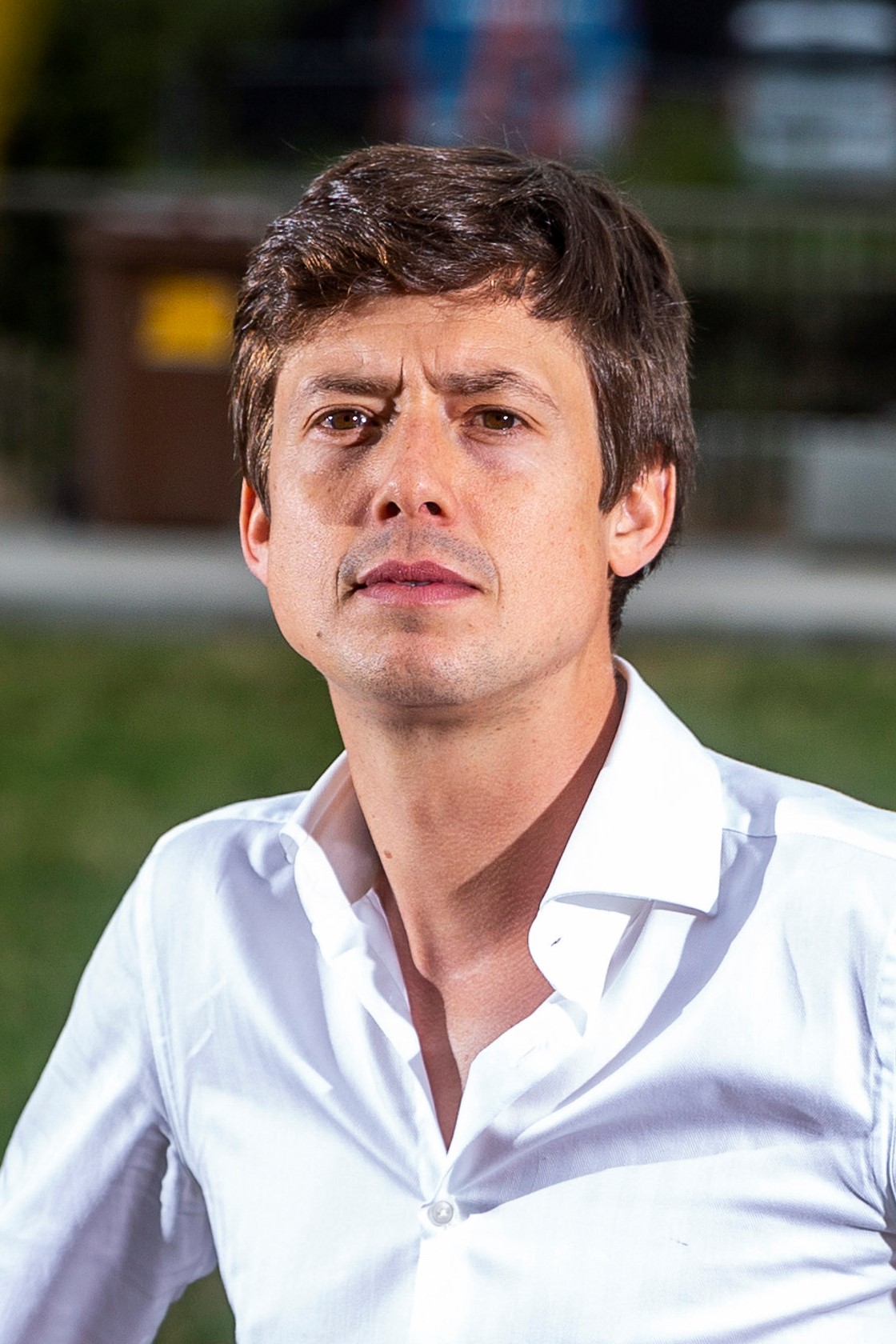 | CV |
| In Progress|
| Published Papers |
| Teaching|
| LSE Economics |
---
Johannes Spinnewijn
---
Position: Associate Professor of Economics (with tenure)
Research Interests: Public Economics, Social Insurance, Taxation, Behavioral Economics
Contact details:
Other Positions, Affiliations and Awards:
---
Job Opportunity: Pre-doctoral Full-time Research Assistants
The Public Finance Group of the Economics Dept at the LSE is hiring full-time pre-doctoral research assistants. Applicants should be completing (or have completed) a Bachelor's or Masters degree and have strong quantitative and programming skills. This position is suitable for people looking to obtain experience in economic research for 1 to 2 years before applying to graduate school in economics. If you would like more information, please visit our website here or see the advert here.


---
The Social Determinants of Choice Quality: Evidence from Health Insurance in the Netherlands (with Ben Handel, Jon Kolstad and Thomas Minten) - Preliminary Draft

Abstract: In markets where regulators consider choice-oriented policies, consumer choice errors introduce a trade-off between generating match benefits and avoiding consumer mis-allocation. If lower SES consumers make worse choices, these issues may be especially pertinent to regulators concerned about inequality. We study these issues in the health insurance market in the Netherlands, where the regulator specifies what deductible levels private insurers can offer consumers. We observe granular and comprehensive data on all consumers in the Netherlands including data on (i) health insurance choices (ii) health utilization (iii)rich socio-demographic factors and (iv) peers' choices on a number of dimensions. We model deductible choice as a function of multiple factors, including ex ante predicted health risk, and find that choice quality is low on average, with many predictably healthy people foregoing high deductible options that deliver substantive value, even accounting for classical risk aversion. Those with higher education levels and more analytic degrees or professions make markedly better decisions, conditional on predicted health and a collection of detailed financial factors. We exploit panel variation in exposure to peers and show that peer effects, within firms, locations and families, have substantive impacts on choice quality. We leverage these results to study the consumer surplus effects of several counterfactual scenarios. We find that, while consumers leave substantial surplus on the table when faced with the existing choice menu, the choice mandates we consider reduce consumer welfare relative to the status quo. Overall, the equity implications of choice-based policies depend critically on (i) choice quality by socio-demographic group conditional on health risk and (ii) the correlation between health risk and socio-demographic characteristics.


---
---
Retirement Consumption and Pension Design (with J. Kolsrud, C. Landais and D. Reck)


A Pigouvian Approach to Social Insurance Design (with N. Hendren and C. Landais) - in preparation for Annual Review of Economics


Expectations Data, Labor Market and Job Search (with A. Mueller) - in preparation for Handbook of Economic Expectations


---
---
---
Public Economics (PhD, LSE course, ec534)
Public Economics (MSc, LSE course, ec426)
Public Economics (MPA, LSE course, ec410)


---
---
&copy 2019 London School of Economics. All rights reserved. Picture by Hatim Kaghat.