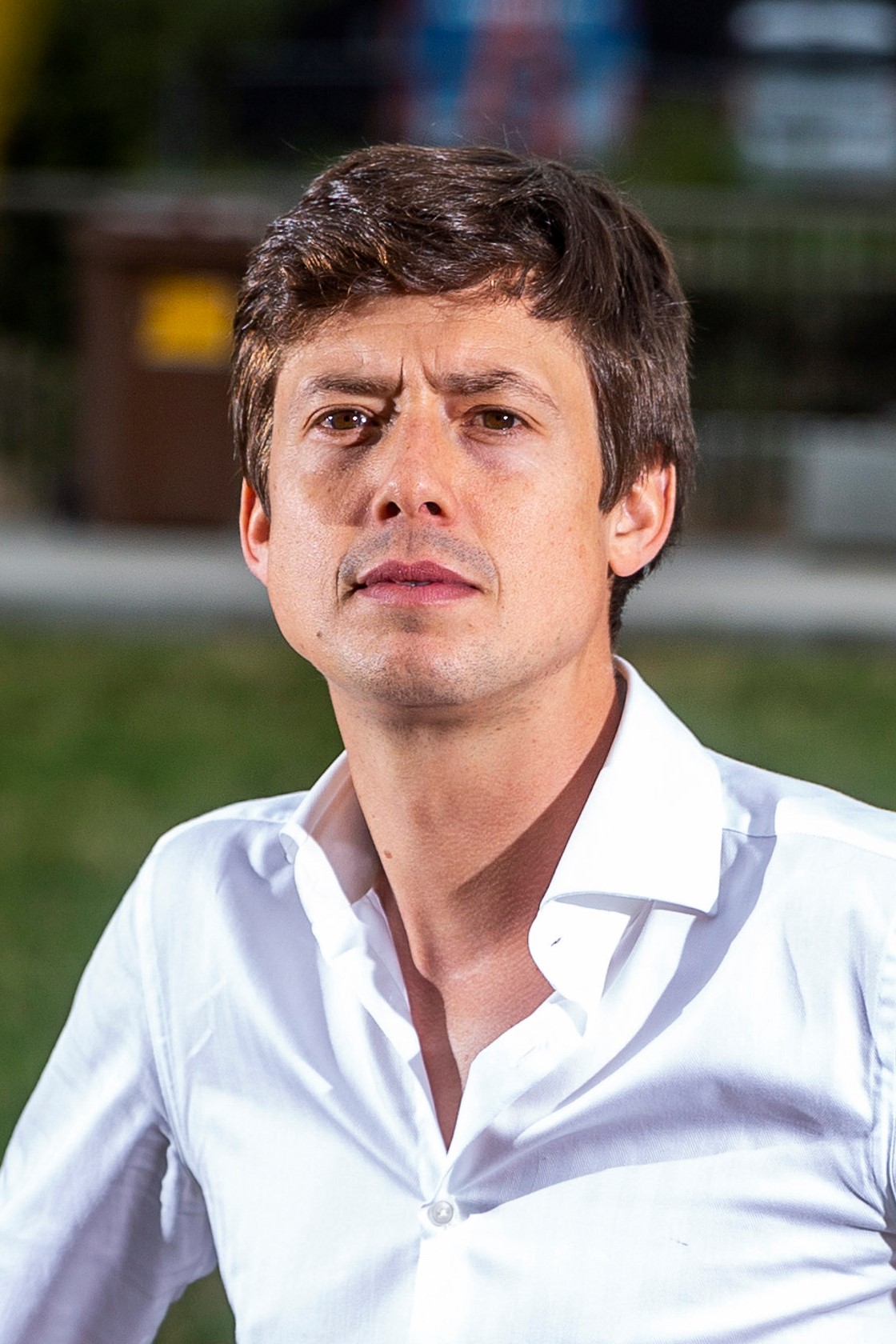 | LSE Economics |
| CV |
| Publications |
| In Progress|
| Teaching|
---
Johannes Spinnewijn
---
Position: Lecturer (Assistant Professor) in Economics
Research Interests: Public Economics, Behavioral Economics, Applied Theory
Contact details:
Other Positions & Affiliations:
---
---
---
The Perception of Employment Prospects over the Spell of Unemployment (with A. Mueller and G. Topa)


Risk-based Selection in Unemployment Insurance: Evidence and Implications (with C. Landais, A. Nekoei, P. Nilsson and D. Seim)


Designing Retirement Benefits: Theory and Evidence from Sweden (with J. Kolsrud and C. Landais)


Unemployment Policy and the Long-Term Impact of Job Loss (with C. Landais)


---
Public Economics (PhD, LSE course, ec534)
Public Economics (MSc, LSE course, ec426)
Public Economics (MPA, LSE course, ec410)
Introductory Microeconomics (Summer, LSE course, ec101)


---
---
&copy 2016 London School of Economics. All rights reserved. Picture by Jef Boes.