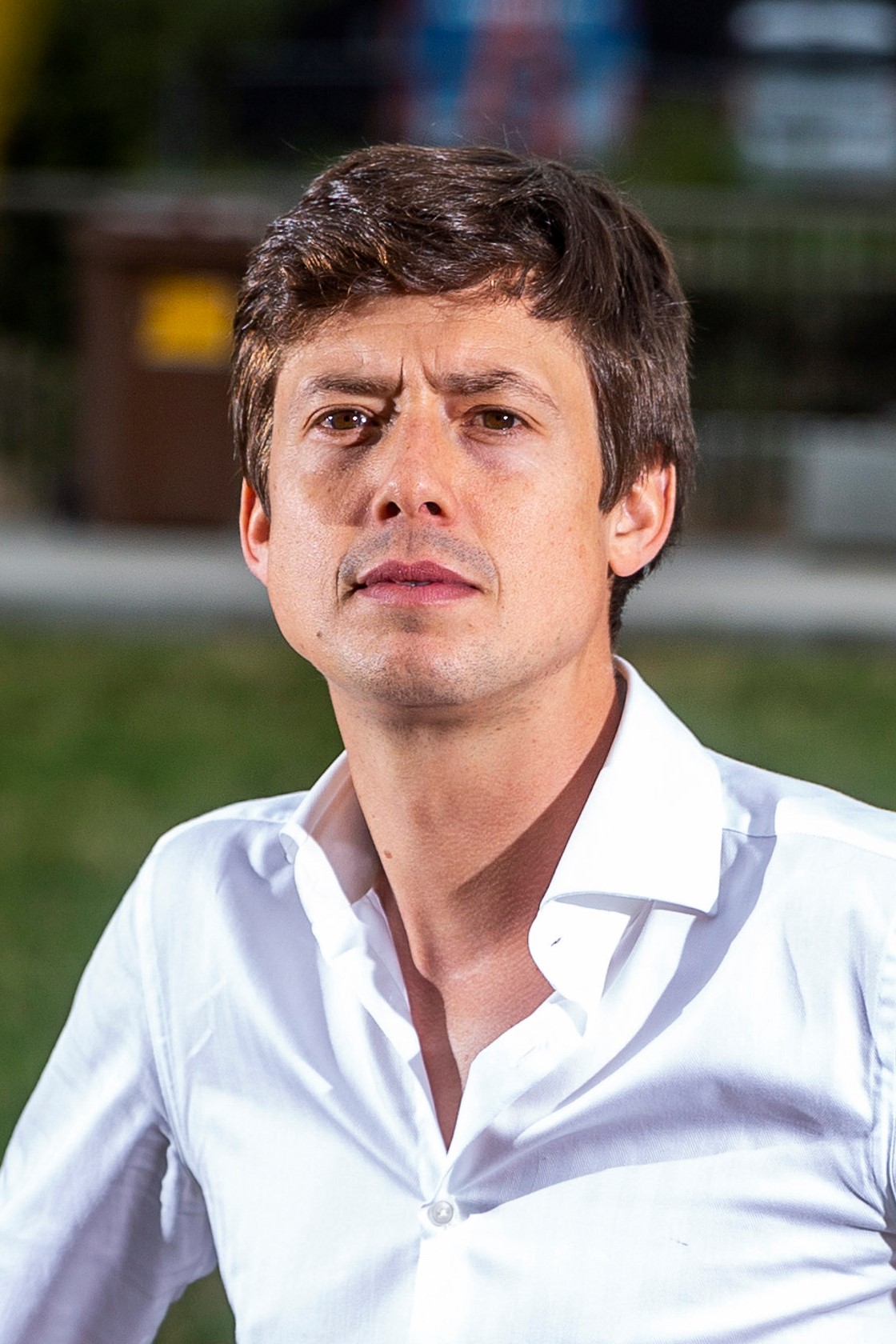 | CV |
| In Progress|
| Published Papers |
| Teaching|
| LSE Economics |
---
Johannes Spinnewijn
---
Position: Associate Professor of Economics (with tenure)
Research Interests: Public Economics, Social Insurance, Taxation, Behavioral Economics
Contact details:
Other Positions, Affiliations and Awards:
---
Job Opportunity: Pre-doctoral Full-time Research Assistants
The Public Finance Group of the Economics Dept at the LSE is hiring full-time pre-doctoral research assistants. Applicants should be completing (or have completed) a Bachelor's or Masters degree and have strong quantitative and programming skills. This position is suitable for people looking to obtain experience in economic research for 1 to 2 years before applying to graduate school in economics. If you would like more information, please visit our website here or see the advert here.


---
The Social Determinants of Choice Quality: Evidence from Health Insurance in the Netherlands (with Ben Handel, Jon Kolstad and Thomas Minten)

Abstract: Market provision of impure public goods such as insurance, retirement savings and education is common and growing as policy makers seek to offer more choice and gain efficiencies. This approach induces an important trade-off between improved surplus from matching individuals to products and misallocation due to well documented choice errors in these markets. We study this trade-off in the health insurance market in the Netherlands, with a specific focus on misallocation and inequality. We characterize choice quality as a function of predicted health risk and leverage rich administrative data to study how it depends on individual human capital, socioeconomic status and social and information networks. We find that choice quality is low on average, with many people foregoing options that deliver substantive value. We also find a strong choice quality gradient with respect to key socioeconomic variables. Individuals with higher education levels and more analytic degrees or professions make markedly better decisions. Social influence on choices further increases inequality in decision making. Using panel variation in exposure to peers we find strong within firm, location and family impacts on choice quality. Finally, we use our estimates to model the consumer surplus effects of different counterfactual scenarios. While smart default policies could improve welfare substantially, including the choice of a high-deductible option delivers little welfare gain, especially for low-income individuals who make lower quality choices and are in worse health.


Choice in Insurance Markets: A Pigouvian Approach to Social Insurance Design (with Nathan Hendren and Camille Landais) - in preparation for the Annual Review of Economics

Abstract: Should choice be offered in social insurance programs? The paper presents a conceptual framework that identifies the key forces determining the value of offering choice, reviews some existing evidence on these forces, and aims to guide further empirical research in different insurance domains. The value of offering choice is higher the larger the variation in individual valuations, but gets reduced by both selection on risk and selection on moral hazard. The implementation of choice-based policies is further challenged by the presence of adverse selection and choice frictions or the obligation to offer basic uncompensated care. These inefficiencies can be seen as externalities, which do not rationalize the absence of providing choice per se, but point to the need for regulatory policies and the potential value of corrective pricing a la Pigou.


The Income Gradient in Mortality during the Covid-19 Crisis: Evidence from Belgium (with Andre Decoster and Thomas Minten)

Abstract: We use population-wide data from linked administrative registers to study the distributional pattern of mortality before and during the Covid-19 pandemic in Belgium. Excess mortality is only found among those aged 65 and over. For this group, we find a significant negative income gradient in excess mortality, with excess deaths in the bottom income decile more than twice as high as in the top income decile for both men and women. However, given the high inequality in mortality in normal times, the income gradient in all-cause mortality is only marginally steeper during the peak of the health crisis when expressed in relative terms. Leveraging our individual-level data, we gauge the robustness of our results for other socioeconomic factors and decompose the role of individual vs. local effects. We provide direct evidence that geographic location effects on individual mortality are particularly strong during the Covid-19 pandemic, channeling through the local number of Covid infections. This makes inference about the income gradient in excess mortality based on geographic variation misguided.


---
---
---
---
Retirement Consumption and Pension Design (with J. Kolsrud, C. Landais and D. Reck)


Expectations Data, Labor Market and Job Search (with A. Mueller) - in preparation for Handbook of Economic Expectations


---
Public Economics (PhD, LSE course, ec534)
Public Economics (MSc, LSE course, ec426)
Public Economics (MPA, LSE course, ec410)


---
---
&copy 2019 London School of Economics. All rights reserved. Picture by Hatim Kaghat.