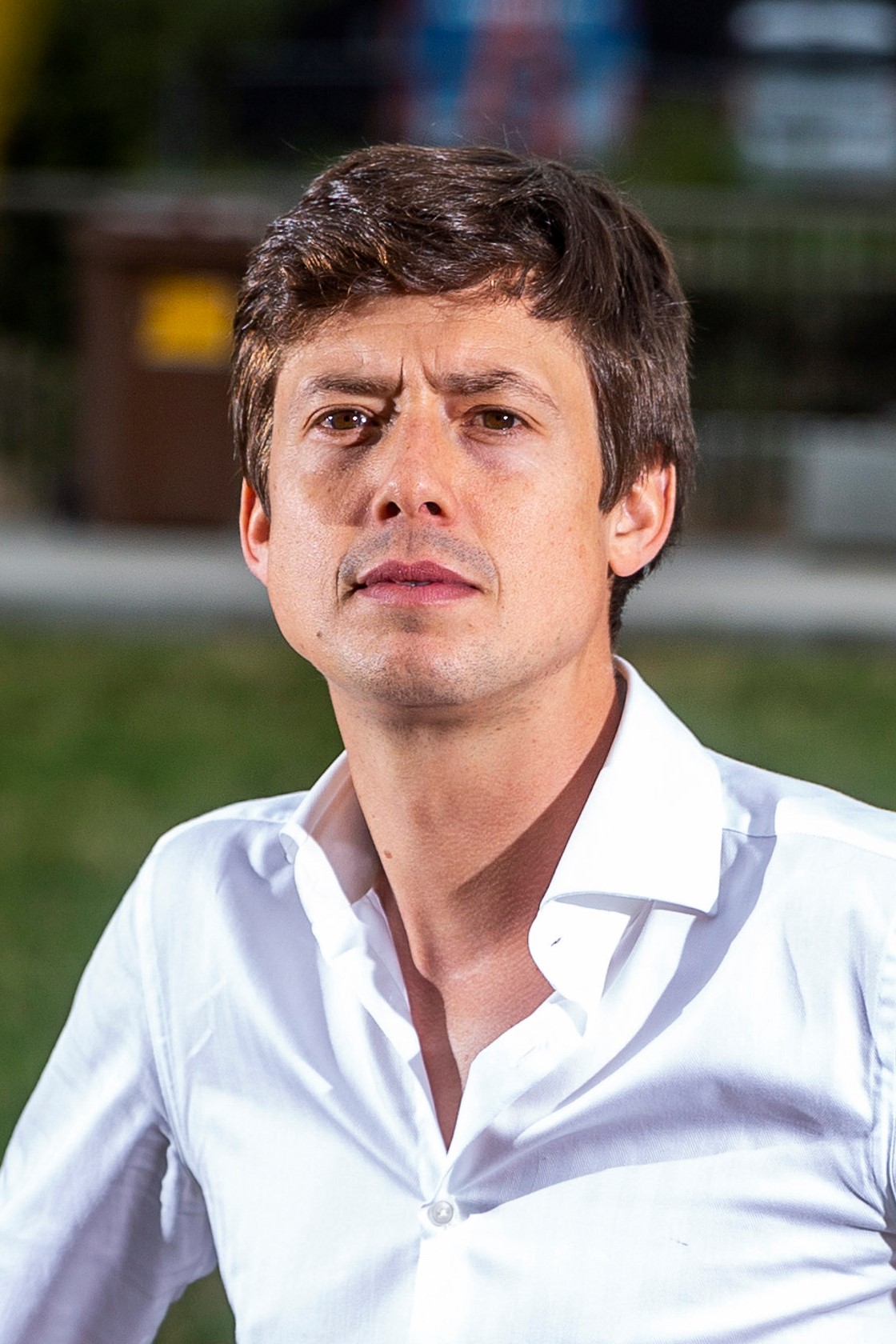 | CV |
| In Progress|
| Published Papers |
| Teaching|
| LSE Economics |
---
Johannes Spinnewijn
---
Position: Associate Professor of Economics (with tenure)
Research Interests: Public Economics, Social Insurance, Taxation, Behavioral Economics
Contact details:
Other Positions, Affiliations and Awards:
---
Job Opportunity: Pre-doctoral Full-time Research Assistants
The Public Finance Group of the Economics Dept at the LSE is hiring full-time pre-doctoral research assistants. Applicants should be completing (or have completed) a Bachelor's or Masters degree and have strong quantitative and programming skills. This position is suitable for people looking to obtain experience in economic research for 1 to 2 years before applying to graduate school in economics. If you would like more information, please visit our website here or see the advert here.


---
---
Retirement Consumption and Pension Design (with J. Kolsrud, C. Landais and D. Reck)


The Social Determinants of Choice Quality: Evidence from Health Insurance in the Netherlands (with B. Handel, J. Kolstad and T. Minten)


A Pigouvian Approach to Social Insurance Design (with N. Hendren and C. Landais) - in preparation for Annual Review of Economics


---
---
---
Public Economics (PhD, LSE course, ec534)
Public Economics (MSc, LSE course, ec426)
Public Economics (MPA, LSE course, ec410)


---
---
&copy 2019 London School of Economics. All rights reserved. Picture by Hatim Kaghat.