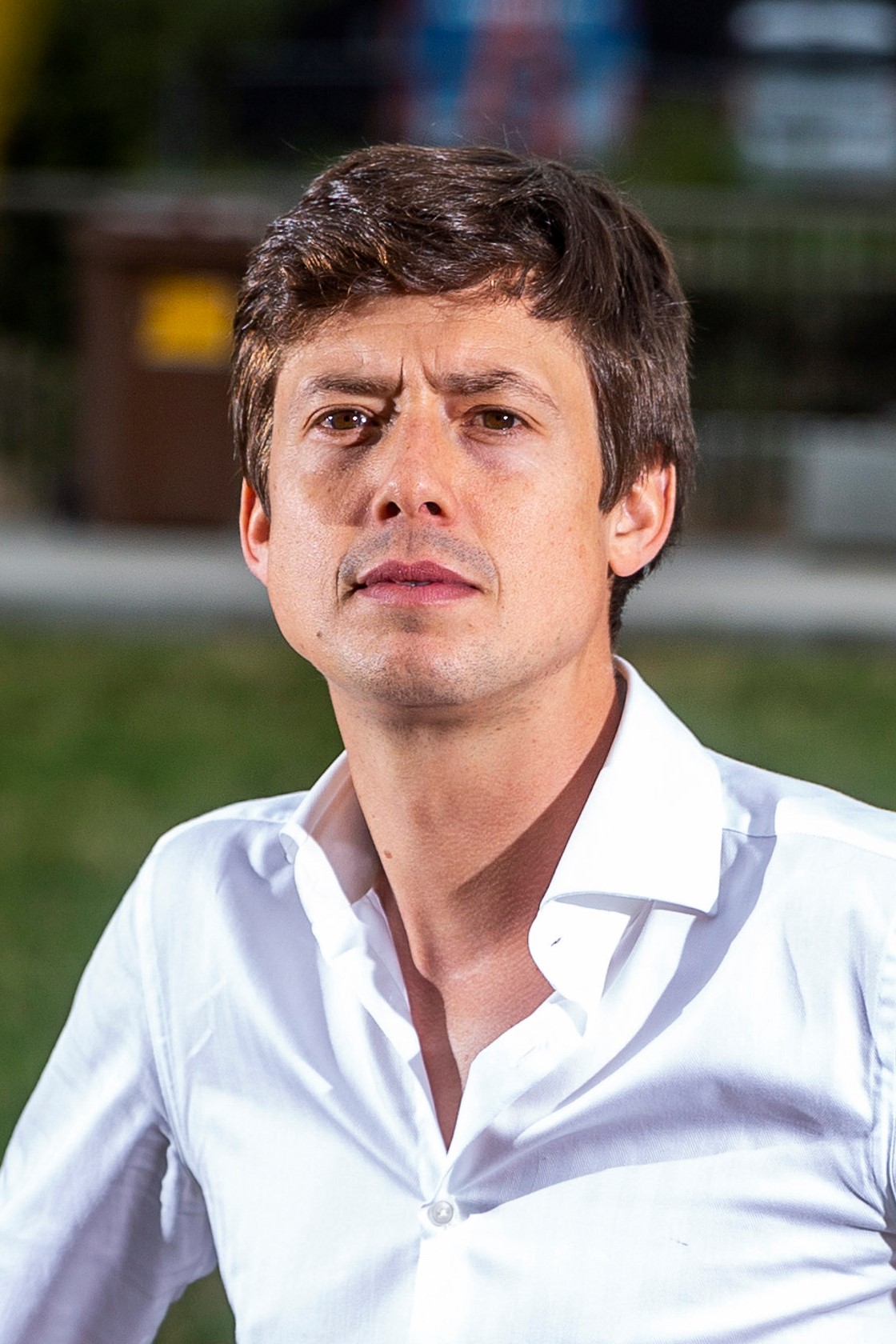 | LSE Economics |
| CV |
| Publications |
| In Progress|
| Teaching|
---
Johannes Spinnewijn
---
Position: Lecturer (Assistant Professor) in Economics
Research Interests: Public Economics, Behavioral Economics, Applied Theory
Contact details:
Other Roles/Affiliations:
---
---
---
Information Frictions and the Welfare Cost of Adverse Selection (with Ben Handel and Jon Kolstad)


The Perceptions of Employment Prospects during the Unemployment Spell (with Andreas Mueller)


Identifying Preference and Risk Heterogeneity in Insurance Markets: Theory and Evidence (with Keith Ericson, Philipp Kircher and Amanda Starc)



---
Public Economics (PhD, LSE course, ec534)
Public Economics (MSc, LSE course, ec426)
Contract Economics (BSc, LSE course, ec301)
Introductory Microeconomics (Summer, LSE course, ec101)


---
---
&copy 2014 London School of Economics. All rights reserved. Picture by Jef Boes.