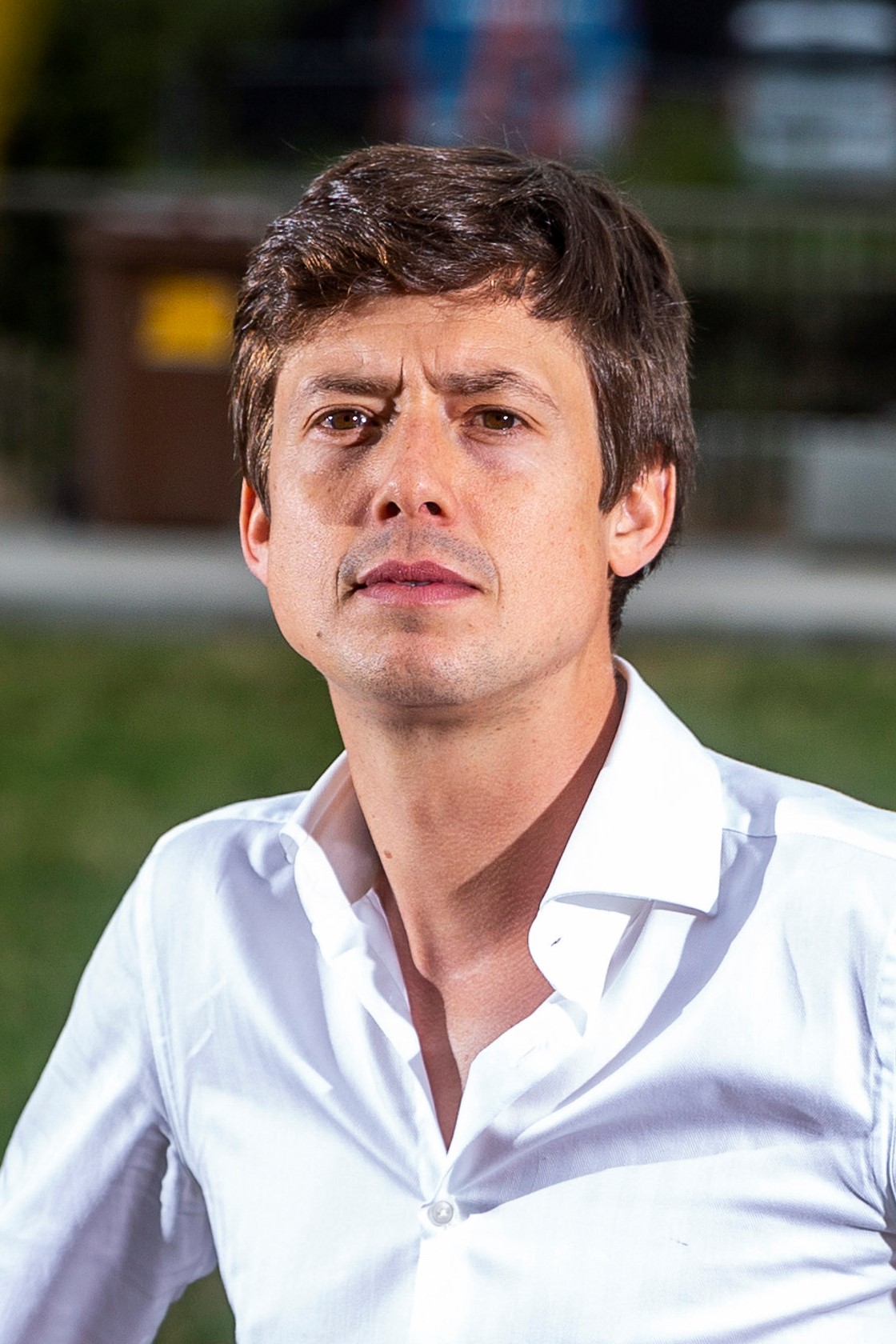 | LSE Economics |
| CV |
| Publications |
| In Progress|
| Teaching|
---
Johannes Spinnewijn
---
Position: Lecturer (Assistant Professor) in Economics
Research Interests: Public Economics, Contract Theory, Behavioral Economics
Contact details:
Other affiliations:
---
---
---
The Perceptions of Employment Prospects during the Unemployment Spell (with Andreas Mueller)


The Identification of Risk Preferences and Perceptions using Choice Data (with Philipp Kircher)



---
Public Economics (PhD, LSE course, ec534)
Public Economics (MSc, LSE course, ec426)
Contract Economics (BSc, LSE course, ec301)
Introductory Microeconomics (Summer, LSE course, ec101)


---
---
&copy 2014 London School of Economics. All rights reserved. Picture by Jef Boes.