Andrew Ellis
Assistant Professor of Economics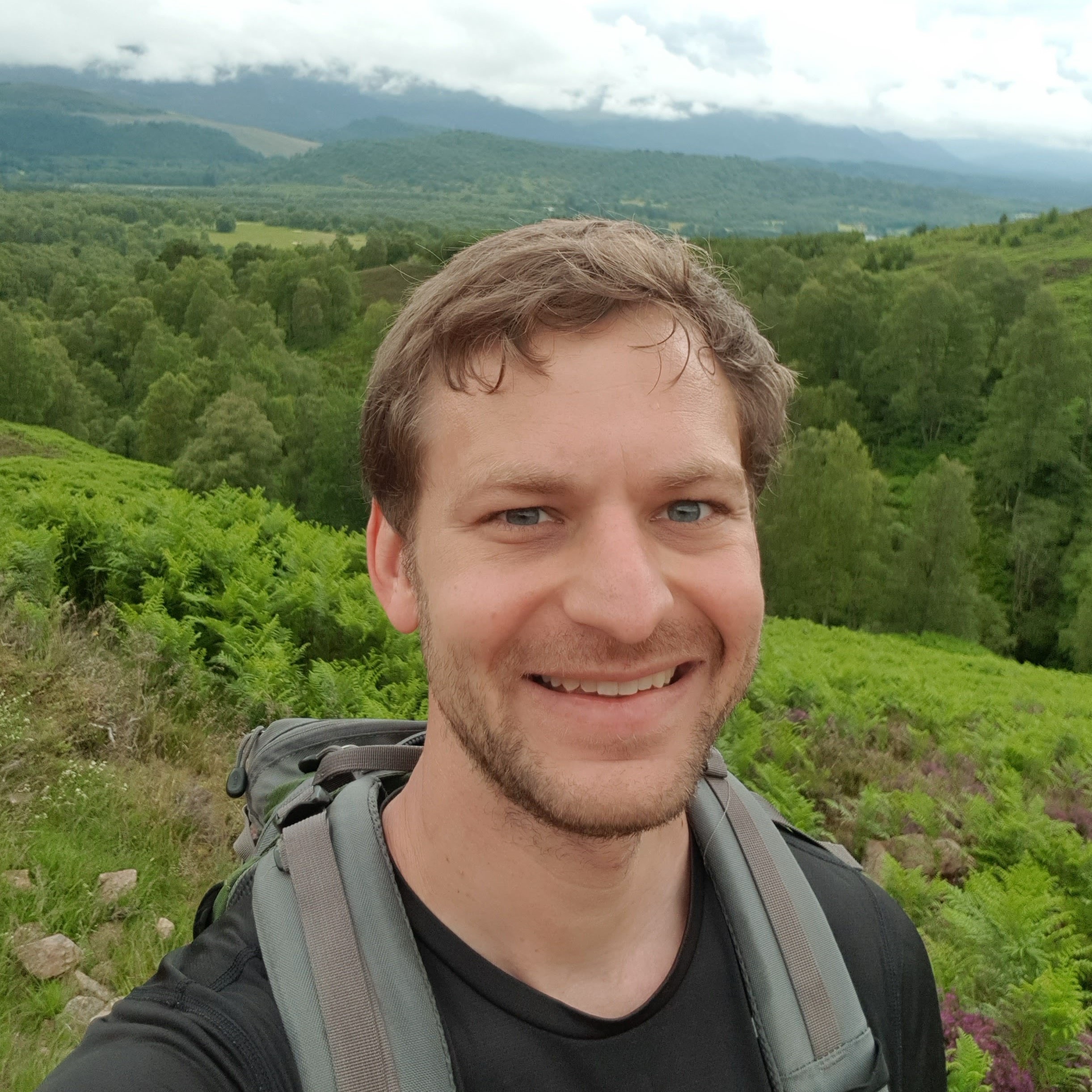 Contact
Department of Economics
London School of Economics
Houghton Street
London
WC2A 2AE
Email: a.ellis[at]lse.ac.uk

Curriculum Vitae (pdf)

Research Interests
Microeconomic Theory
Decision Theory



---
Publications
Working Papers
Subjective Causality in Choice, with H. C. Thysen.


Abstract.

An agent makes a stochastic choice from a set of lotteries. She infers the outcomes of her options using a subjective causal model represented by a directed acyclic graph, and consequently may misinterpret correlation as causation. Her choices affect her inferences which in turn affect her choices, so the two together must form a personal equilibrium. We show how an analyst can identify the agent's subjective causal model from her random choice rule. In addition, we provide necessary and sufficient conditions that allow an analyst to test whether the agent's behavior is compatible with the model.



Misspecified Higher-Order Beliefs and Failures of Social Learning, with M.R. Levy and B. Szentes [pdf coming soon].


Abstract.

We study a model of social learning with misspecified higher-order beliefs. The environment is such that with rational beliefs, players' actions would converge to the public information optimal action. A small misperception at an arbitrarily high level of the belief hierarchy may lead to predetermined learning: agents become arbitrarily convinced that a given state obtains, independently of the true state of the world.



Revealing Choice Bracketing, with D. Freeman.


Abstract.

In a decision problem comprised of multiple choices, a person may fail to take into account the interdependencies between her choices. To understand how people make decisions in such problems, we design a novel experiment and revealed preference tests that determine how each subject brackets her choices. In separate portfolio allocation under risk, social allocation, and induced payoff function shopping experiments, we find that 40-43% of our subjects are consistent with narrow bracketing while only 0-15% are consistent with broad bracketing. Classifying subjects while adjusting for models' predictive precision, 74% of subjects are best described by narrow bracketing, 13% by broad bracketing, and 6% by intermediate cases.

Correlation Concern. [slides]


Abstract.

In many choice problems, the interaction between several distinct variables determines the payoff of each alternative. I propose and axiomatize a model of a decision maker who recognizes that she may not accurately perceive the correlation between these variables, and who takes this into account when making her decision. She chooses as if she calculates each alternative's expected outcome under multiple possible correlation structures, and then evaluates it according to the worst expected outcome.

Advertising with Costly Attention [email me for a copy]


Abstract.

This paper analyzes the implications of advertising in a model where consumers optimally allocate costly attention to information about match-specific firm quality. Consumers easily observe price but have a cost of processing information about quality, and advertisements decrease the marginal cost of acquiring this information. Firms choose both a price and an advertising level. An increase in advertising increases both own demand and total industry demand but has positive (respectively, negative) spillovers across firms with a low (respectively, high) aggregate level of advertising. In equilibrium, a small exogenous decrease in the cost of advertising has a positive impact on equilibrium advertising, demand, and price but ambiguous effects on equilibrium profit, welfare, and consumer surplus.